Čechomor has traditionally presented its new album in many versions – expanded. concert or alternative. This was the case with the previous title with Kumpán's musicians "Inhaling" and it is also the case with the current album "Radosti života". It is now coming to the market with the bonus disc "A few more joys of life". This – important in itself – event is accompanied by a video clip "Trakač" and the announcement of the dates of the Christmas tour.

© Warner Music
"Some of the bonus songs were created this year directly for this year's 'Kooperativa Tour 33 joys of life'. We were sorry they weren't on the record, so we decided to share an extended edition for Christmas. Of course, we added more new songs. I have a double joy of them, because the record came out on my birthday, and it's better celebrated right away, " admits the singer František Černý. But this year was also quite sad for the band. Not only because of the well-known worldwide problem with the pandemic, but also because the long-time member of the group, accordionist Radek Pobořil, has died. The other musicians dedicated the song "Johančina slzy" to him, which was recorded in 2012 and has not yet been published. An extended edition of the album can be purchased here, for example. The video clip "Trakač" doesn't play for anything. The four-chord song in the rhythm of polka with a cheerful melody, a bit provocative lyrics, but mainly with a cheerful atmosphere is performed exactly as energetically as Čechomoru's own. It was filmed on Libor Šváb's farm, so the result does not lack the atmosphere of a village or a farm. "'Trakač' has been with us for a long time, but he never made it to the album. Except for 'Joys of Life', because the song is so 'crazy', and that's what 'Joys of Life' is all about," confirms the assumption of violinist Karel Holas. After "Pijácká", "Trakač" is the second song from the album, which also got a visual form. With the new album (and of course with this song) – if the coronavirus allows it – the band will present itself on a Christmas tour, where Martina Pártlová will sing with her again after her maternity leave. The dates of the performance are as follows: 5.12. Prostejov
6.12. Zlín
7.12. Hodonín
17.12. Kunovice
19.12. Prague (Hybernia)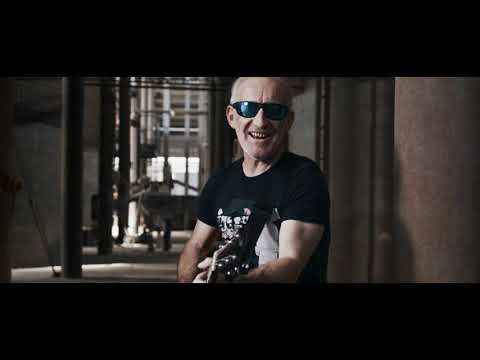 8/10
.