by Barbara Barroso @ 10/12/2021
Returning to the music scene after 40 years isn't the only surprise that ABBA I was saving it for those who follow the group's career. the disk Voyage, released on November 5th, carries, in addition to ten new tracks, the project Abba Travel: A performance of the Swedes built only with digital performances. The premiere is scheduled for May 27, 2022 in London.
In 1972, when the quartet was created, none of the members (Agnetha Fältskog, Björn Ulvaeus, Benny Andersson and Anni-Frid Lyngstad) thought it likely that the group would break out in the media, let alone the likelihood of it becoming so. big to the point of being eternalized with the help of technology.
Abba Travel was created by the American special effects company Industrial Light & Magic. It took months of capturing the singers' movements. Over the weeks, they built their own multiverse. Their avatars are called "Abba-tares" and carry the style of the 70s.
In an open letter to the public, the Swedes released the spoiler that this will be "the weirdest and most spectacular show you could ever dream of", where they will be sitting in the audience watching their "Abba-tares" sing on stage alongside a band with ten live musicians. This means witnessing a real time travel.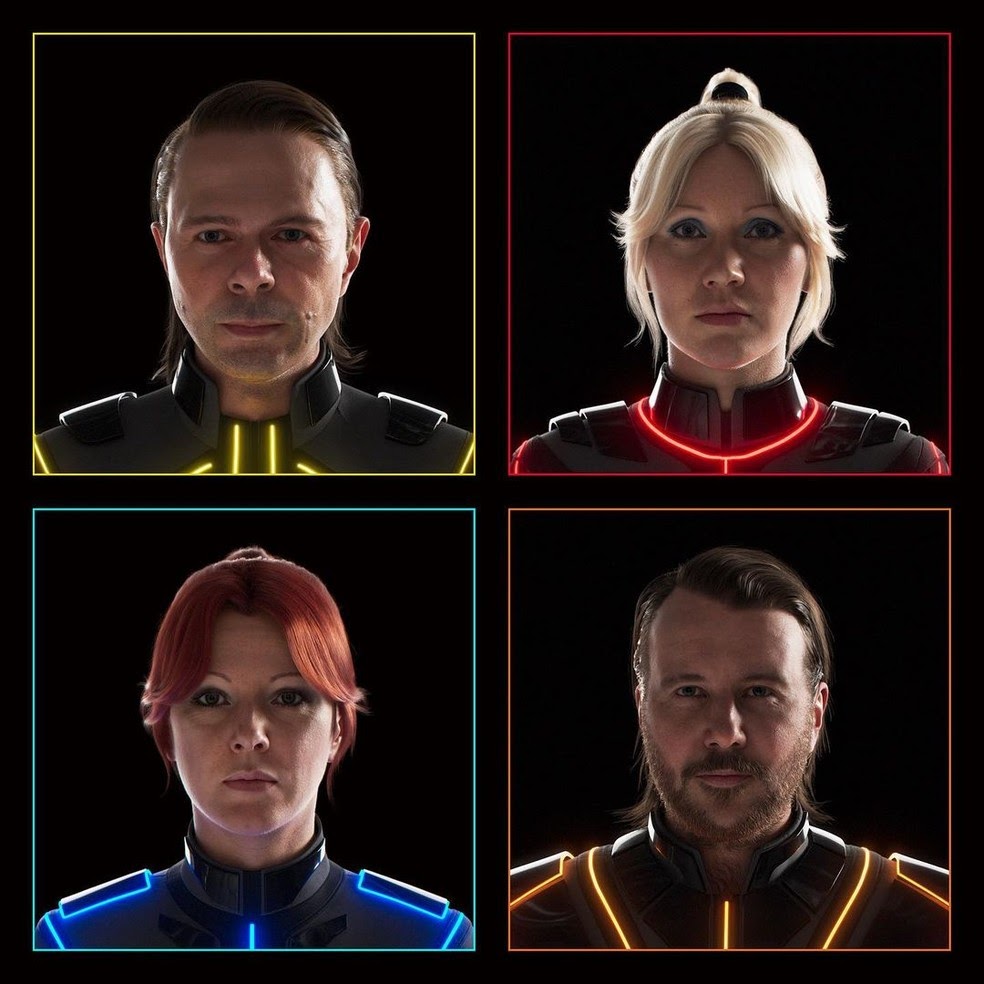 The proposal that ABBA presents for its new phase is full of originality. The band is making the most of today's innovations and possibilities. In this way, it creates an atmosphere completely different from what was experienced in its initial moment – ​​with releases, concerts and video clips limited by the technology of the time – and they do this without losing its essence. Technology is used to rescue and remember your best moments.
The experience of Abba Travel will be limited to just three thousand people and promises, as well as the new album, which generated the band's first Grammy nomination in 40 years, a lot of repercussions.