Moby's last year's orchestral-acoustic album "Reprise" was very well received not only by professional critics but also by listeners. Over time, the American musician has returned to the top of the sales charts and, in many cases, to the radio. It is quite logical that the publishing house decided on its remix form.

© Deutsche Grammophon
But in the case of the 56-year-old native of New York, this is not a surprising step. Most of his albums have undergone a similar transformation, and in the past several really great remixes were created, which still work well in clubs after years. However, this time it will be a little different. The still current album "Reprise" offered completely new, in many cases very untraditional versions of Moby's famous songs, and so these acoustic, orchestral and symphonic tracks were used to create remixes. This should connect acoustics with electronics, which also proved to be a great challenge for the author himself. Sixteen remakes will appear on the title of "Reprise Remixes", which is due out on May 20, four of which were made by Moby himself. It will offer a new interpretation of the legendary hit "Go", the ageless single "Natural Blues", this year the twenty-year-old song "We Are All Made Of Stars" and the beautiful ballad "The Great Escape". The other twelve pieces were taken care of by remixers across all musical genres, the most famous of which were contributed by, for example, the German producer Topic or the synthesizer composers Felsmann + Tiley. The contributions of both mentioned have been out for a few months now, you can listen to them below. Let's add that "Reprise Remixes" will be released on Deutsche Grammophon symbolically almost exactly thirty years after Moby launched his debut in 1992. The novelty title will be available digitally, on CD, in black double vinyl and will also be available for collectors as a double vinyl. You can pre-order all physical formats here. The tracklist will look like this: Heroes (Planningtorock Remix), Porcelain (Christian Löffler Remix), Go (Moby's Trophy Remix), Porcelain (Bambounou Remix), Go (Ansifa Letyago Remix), Why Does My Heart Feel So Bad (Biscits Remix), Natural Blues (Topic Remix), Lift Me Up (Mathame Remix), We Are All Made Of Stars (Moby's Ac @ n Remix), Porcelain (Efdemin Remix), Porcelain (Efdemin Dub), Natural Blues (Moby's West Side Highway Remix) , Extreme Ways (Felsmann + Tiley Reinterpretation), Natural Blues (Max Cooper Remix), The Great Escape (Moby's Observatory Remix), Extreme Ways (Peter Gregson Remix).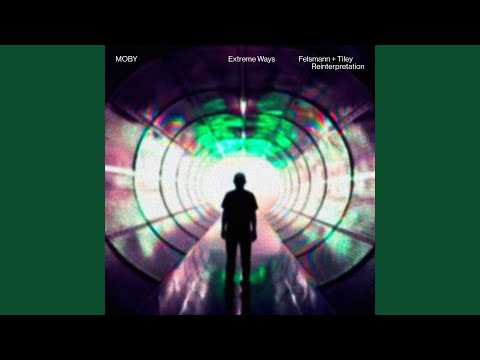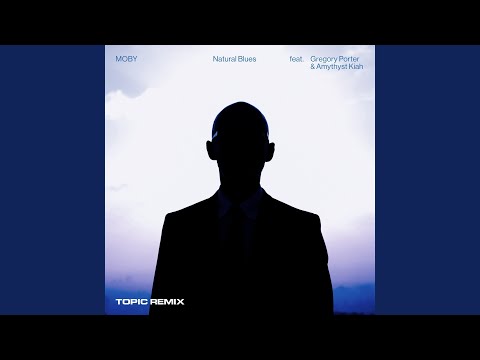 .