American singer Tori Amos, like most of us, struggled with a closed world during the pandemic. She spent this time at her headquarters in Cornwall, where she worked on the successor to the album "Native Invader". During the composition, she was inspired by the local landscape, ancient myths, but also by coping with the death of her mother.
Tori Amos – Ocean To Ocean
Released: 29.10.2021
Total time: 47:29
Tracks: Addition of Light Divided, Speaking with Trees, Devil's Bane, Swim to New York State, Spies, Ocean to Ocean, Flowers Burn to Gold, Metal Water Wood, 29 Years, How Glass is Made, Birthday Baby
Publisher: Decca
Tori Amos is not one of them simple artists. Her albums need a lot of attention and work through individual songs. However, the 58-year-old musician will usually richly change you with her immense talent with a unique feeling for ingenious minimalism and musical subtlety.
It is no different on the current novelty "Ocean To Ocean", which is a beautiful expedition to her worldview. Compared to the last works, the author is a bit more approachable and song-like. Some of the songs are based on simple melodies and careful rhythms, which are the fault of the returnees – collaborators from her early recordings Matt Chamberlain and Jon Evans. The inspiration of the opposing stimuli (beautiful landscapes of England vs. death, closure) is evident from the differences in the charge of the individual compositions. Of the positively tuned ones, the friendly playful "Spies" attract, where Amos literally flies in the clouds with his vocals. Nature and mother-inspired single "Speaking With Trees" is a beautiful folk-pop anthem that just can't get tired. "Swim to New York State" floats on a darker wave, a sad sigh over the cap and the inability to reach his buried mother in Florida. It is also one of the strongest songs on the album. The introductory "Addition of Light Divided" is also imbued with melancholy. An excursion to the time of the first albums is the folk-based "Devil's Bane", whose American charge will be appreciated especially by aged fans of this charismatic lady. Mark Hawley's guitar arrangement is also great.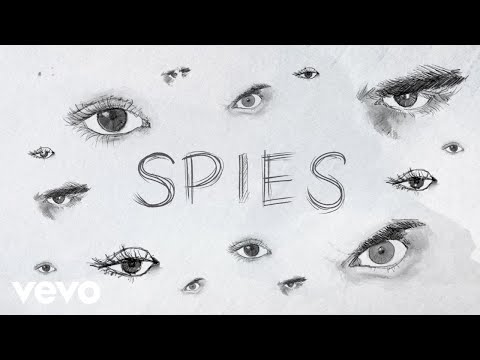 "Ocean To Ocean" is an impressively personal and very touching, intimate work. A retrospective of the past two years of her life, Tori Amos invites to countries she doesn't want to return to, and is one of her best deeds.
.