Almost three years have passed since Yzomandias' last mixtape, "J. Eden Two." In February, the rapper will finally return with a sequel. He is currently attracted by a double clip of the tracks "DOESN'T UNDERSTAND US" and "when we go at night".

© Milion Plus Entertainment
The first of a pair of songs released on January 12 deals with the topic of misunderstanding by the uninitiated. Yzomandias does not mention this for the first time in his work. A listener who doesn't live rap and hasn't experienced what Yzo, in short, he does not have to understand his texts. Again, the motive of gratitude to friends also appears. Across the track you can hear a sample of the lyrics from the song "Too Comfortable" by his American colleague Future ("You can't understand us 'cause you're too soft"). There are also word games that we could hear in the single "One Two" ("Zumí-nero my slang, zumí-nero has my speech"). He also has a hostile encounter with his former colleague Konex, whom he names backwards ("Chivolag owes rent, wait, you change when we meet"). Then Yzo he stated on his instagram that he had so mentioned his name only because he had already repaid his debt. The musical background for this song was prepared by HAARP, which with a number of productions for Milion Plus could easily be included among their members.
© Milion Plus Entertainment
However, who is a member of the label and processed the beat for the second song is Decky. His underplay fits beautifully to the atmosphere of the track "When we go at night". In it, the rapper discusses who his songs are for, and again the theme of misunderstanding appears here. Compared to the first single from the pair, he also shows a more aggressive flow here, especially in the chorus. The video clip was, almost classically, directed by Yzomandias himself in collaboration with the Czech video maker Jan Strach. Thanks to the fact that both songs come from the upcoming mixtape "J. Eden E-gen", they follow each other here, despite the sudden change in the atmosphere of the clip. Although the film is not one of the most elaborate, it is still a very successful piece.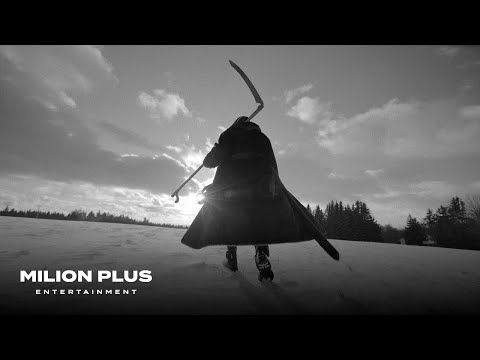 7/10
.