A large Gallo-Roman tile oven was unearthed by a team from the National Institute for Preventive Archaeological Research in Melun. Similar kilns, around two millennia old, have already been discovered in Northern Gaul, notably in Mours (Val-d'Oise), around ten years ago, but they remain rare.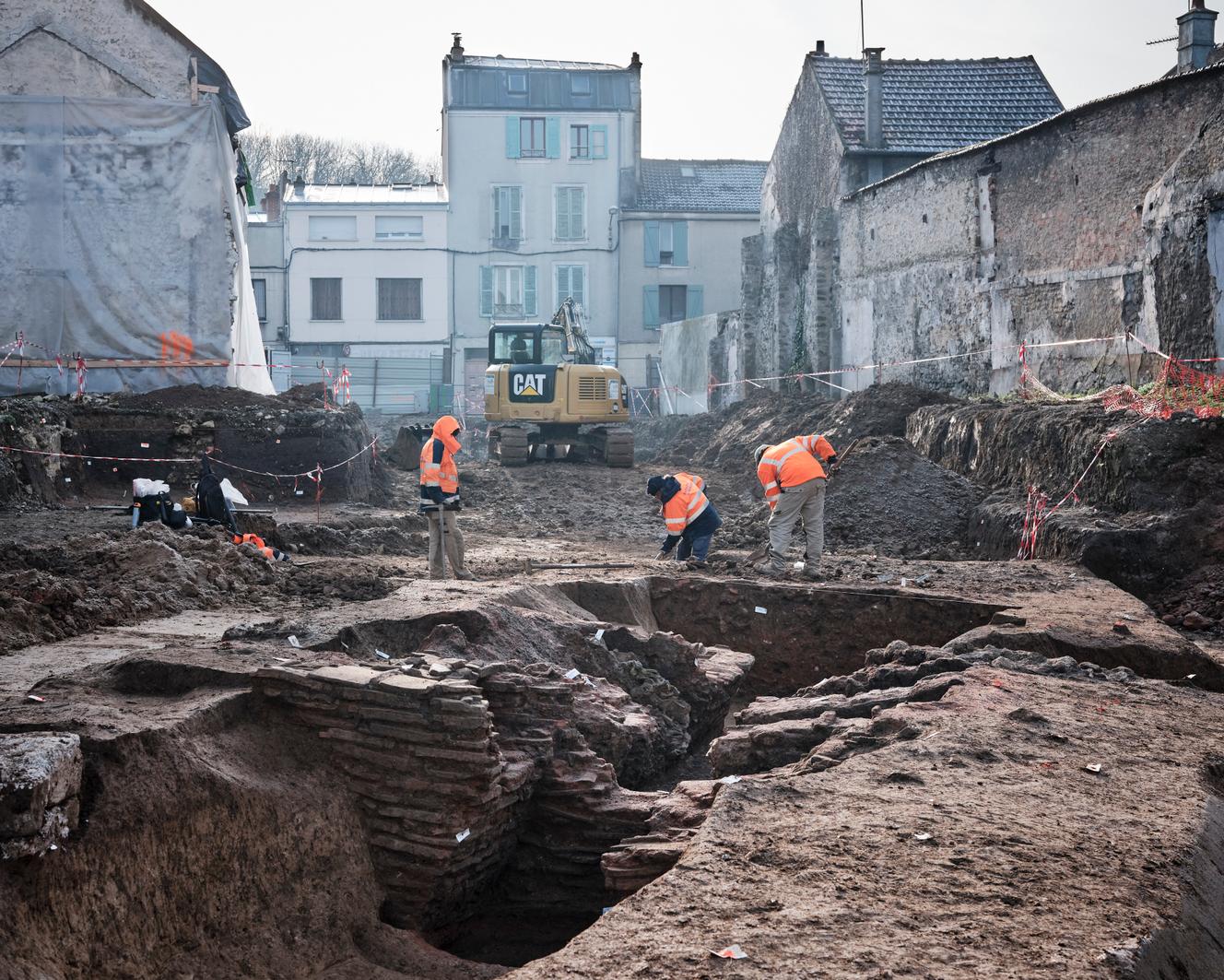 Open on September 20 at 19 rue Saint-Liesne, in the eponymous district, which owes its name to the church built in memory of the evangelizer of Melunais, the excavation site is located outside the limits of the ancient city. (Melodunum) and near the medieval wall. It concerns a plot of 2,000 square meters intended to accommodate 48 collective housing units with their car parks. The researchers did not venture into terra incognita; Already, in 1994, one had found, in the vicinity, the remains of an occupation going from the Late Roman Empire to the High Middle Ages, which motivated the research in progress, which will be completed at the end of the year.
Presumably built in the Iis century, this furnace, entirely located in the footprint of the excavation despite its respectable dimensions (18 meters long by 4 meters wide), has a heating chamber with four partitions. Vaulted, as indicated by the departures of the walls, it was built in flat tiles, tiles It included two alandiers, these tunnels-hearths located at its base to provide the heat necessary for cooking. It seems to have undergone several repairs and improvements.
Mastery of the art of fire
The rare texts of the time being incomplete, only the ethnographic examples can enlighten us on the techniques of manufacture. In their light, it appears that cooking such as those carried out in Melun could last from seven to fifteen days. The drying of the hundreds of tiles produced in each batch, started in the open air, was completed in the "low heat" oven, followed by the "big fire", at 500 ° C, before starting to cool slowly. .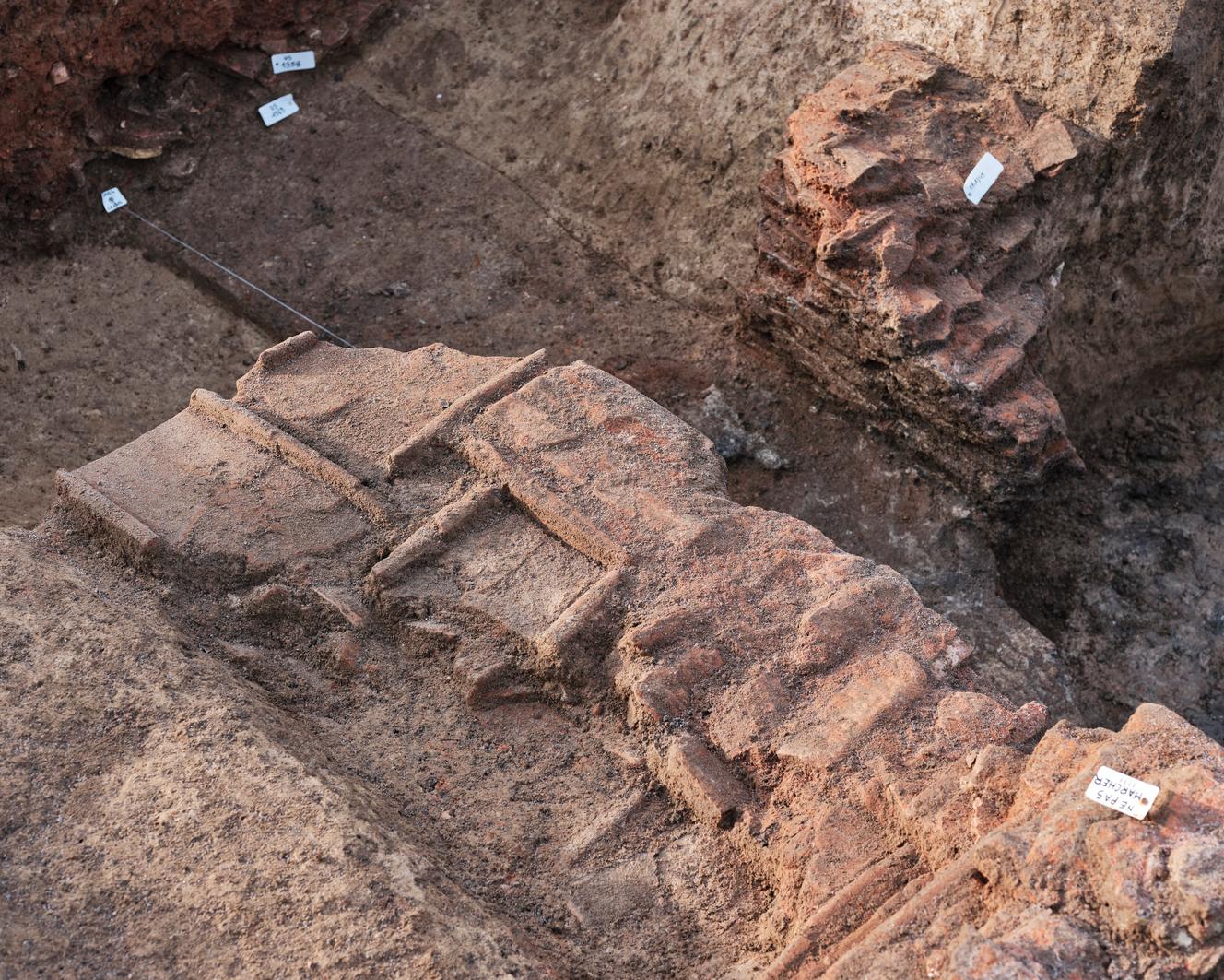 Those who worked there were "Specialists who mastered the art of fire", insists Gilles Desrayaud, the archaeologist in charge of the site. Their professionalism did not prevent "cooking misfires", as shown by a cluster of round tiles (imbrices) deformed by overheating, found in a heat circuit. An archaeomagnetic study should make it possible to date this discovery more precisely.
Outside the kiln, archaeologists unearthed Merovingian pits used to store grain, cob debris from a habitat from the same period, as well as the remains of consumed animals and pieces of ceramic. Samples will be studied and an excavation report will be published. The recovered furniture will be stored, and it could be the subject of an exhibition in the prefecture city of Seine-et-Marne. "The oven will be dismantled and physically destroyed during future work, but everything has been designed and it will be stored digitally", would like to clarify Gilles Desrayaud.