The exhibition. Science ? Art ? Undoubtedly both at the same time, as the visitor of this original and unpublished exhibition at the Bernard-d'Agesci Museum in Niort (Deux-Sèvres) will be able to convince himself. He will discover, in fact, more than sixty scientific instruments from the end of the 18th century.e century with elegant and neat craftsmanship.
Several details betray the origin of these pieces: "College Gambetta, Cahors", "Lycée Lalande, Bourg-en-Bresse", "Lycée Bertran-de-Born, Périgueux" … So many names of unusual lenders that coexist with the Louvre Museum, the Conservatoire des Arts et Métiers, the Ecole Polytechnique. These are scientific instruments not intended for laboratory experiments but for teaching physics or demonstrations to an audience that discovers phenomena bordering on magic at the time.
Certainly, there are telescopes, sundials or compasses which can be used for experiments, but above all there are ingenious devices allowing to present astonishing effects. So these dial pyrometers which show that heat deforms materials differently. Or devices that highlight compound moments, or centrifugal force, or the endless movement of the Archimedean screw …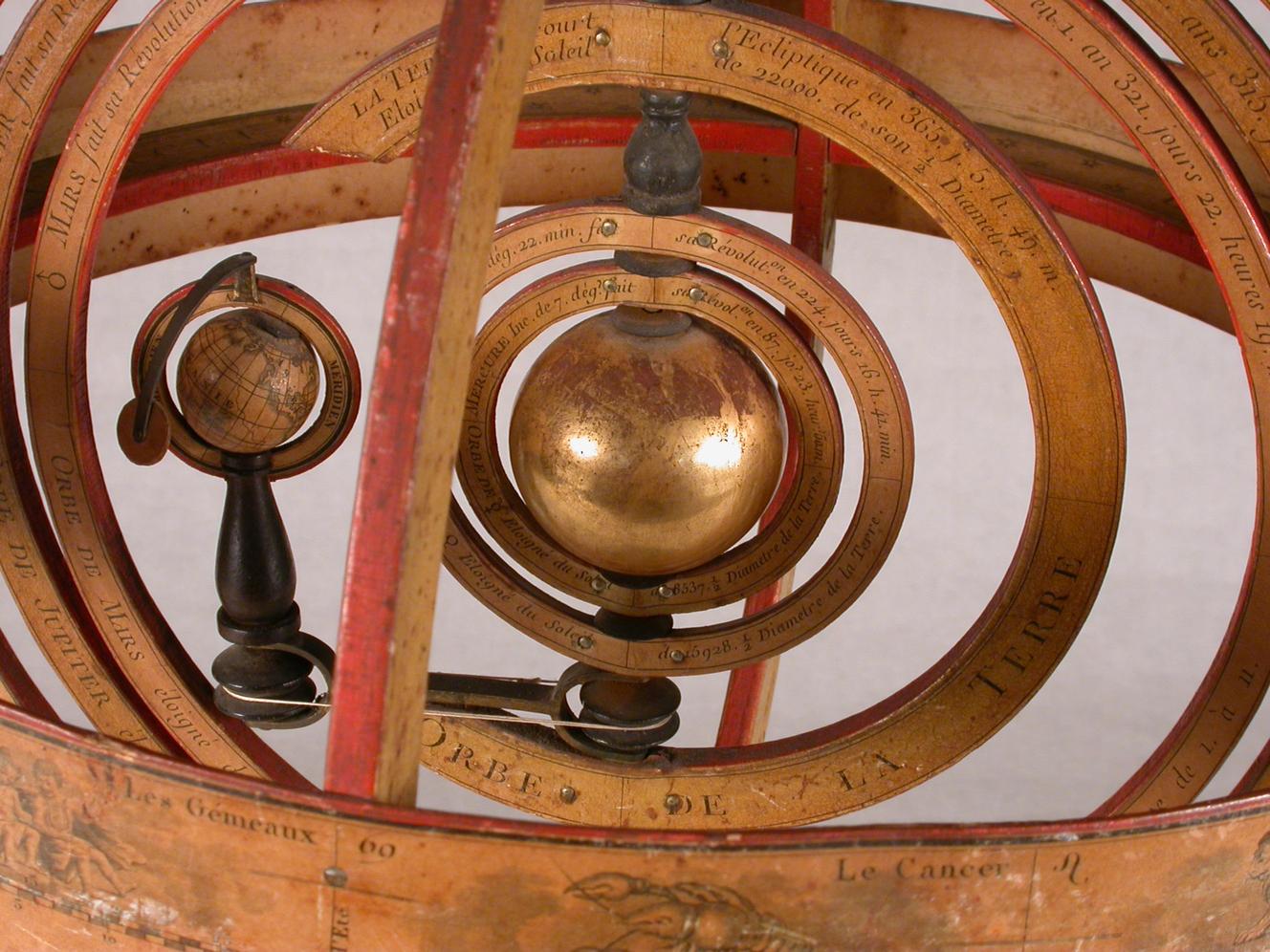 The exhibition illustrates a turning point in the history of physics and its teaching, which leaves a certain dogmatism to be based on experience. A plate shows the famous Abbé Nollet (1700-1770), craftsman of this transformation, through his books and his lessons, impressing the public with an assistant suspended by cables and who attracts objects by electrostatic force. It is also about the pioneer Pierre Polinière (1671-1734) or the pupil of Nollet, Joseph-Aignan Sigaud de Lafond (1730-1810), who made a large number of instruments, wrote treatises and gave lessons.
Believe in the power of science
Surprisingly, the spectacular side is sought by these scientists to make themselves known, to convince the audience to equip themselves with these instruments and to believe in the power of science. Thus is exposed a double "antenna" which ignites objects at a distance. Funnels whose water does not fall. Scales where large objects are lifted by smaller ones. Or even mobiles that go up slopes (an invention of Abbé Nollet). Air rifles or hydrogen pistols.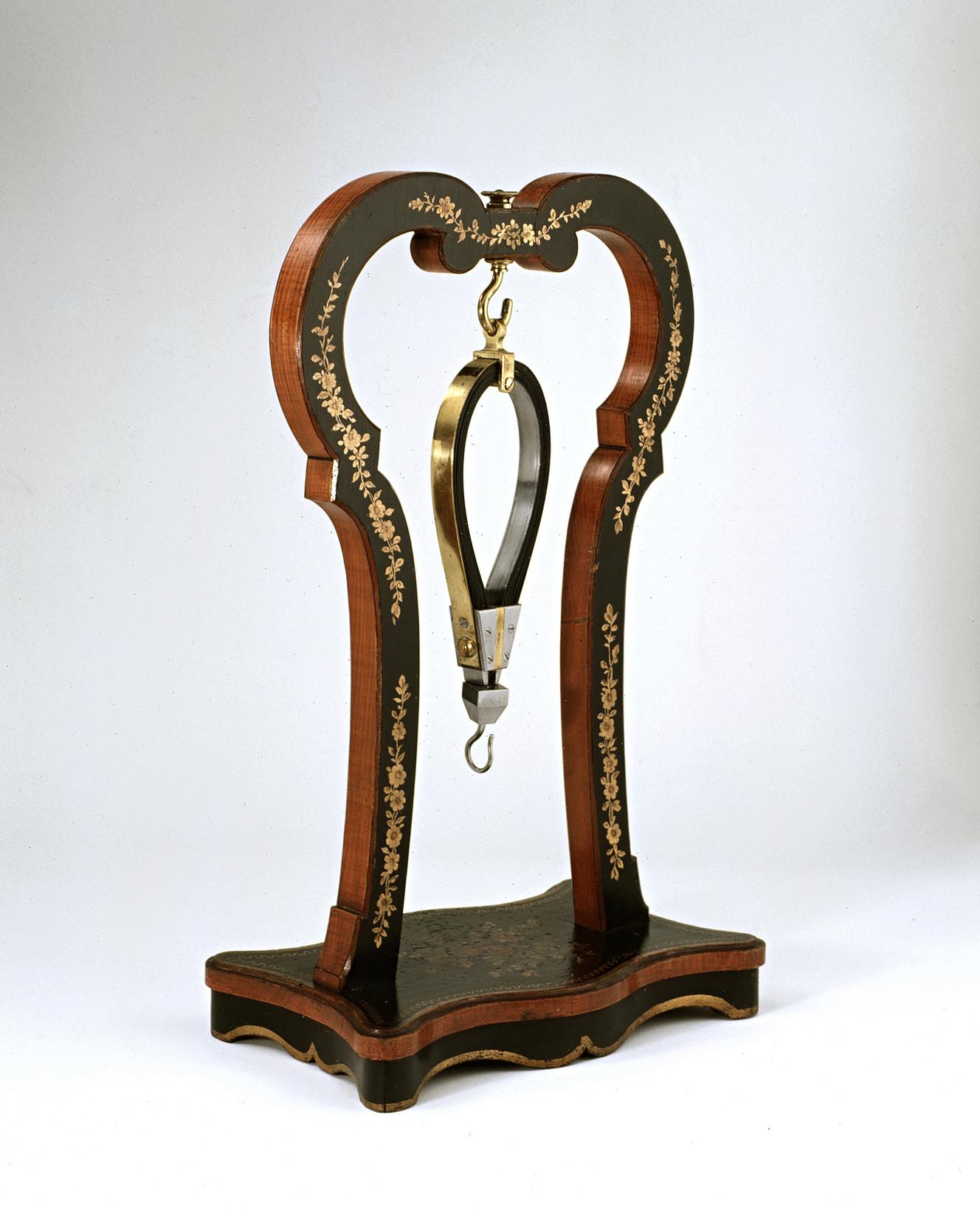 We may regret that no screen comes to show the operation of these instruments, but the detailed files allow to get an idea. The highlight is undoubtedly two microscopes (out of eight still existing) called "de Magny" (the manufacturer) which magnify two hundred times and are real jewels.
You have 20.71% of this article to read. The rest is for subscribers only.