Environmental Assessment Draft for Starship Orbital Launches Published

Thursday, September 23, 2021 11:12 PM

(edit)

Two Starship rocket stages connected to each other for the first time (Source: SpaceX)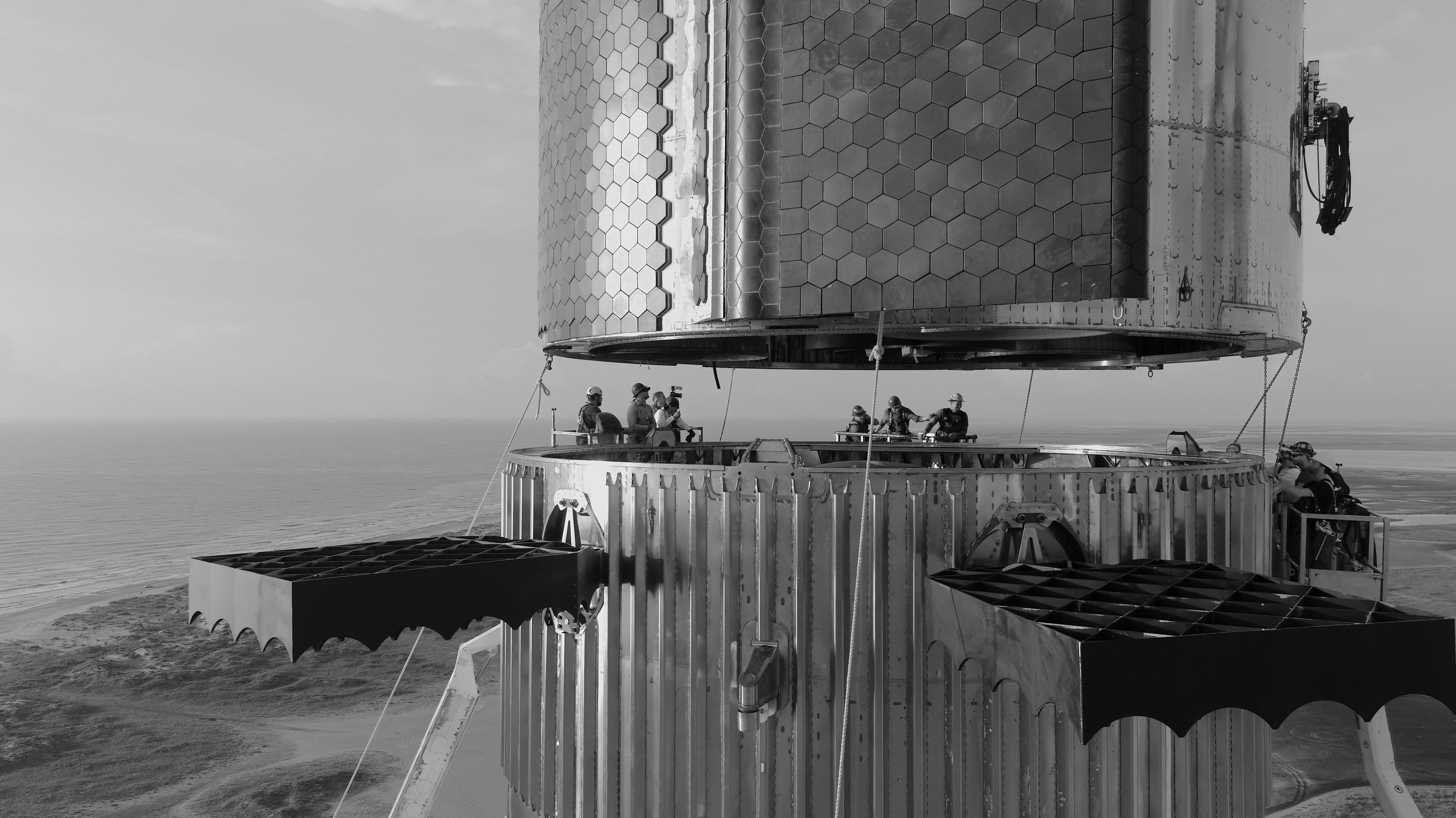 Two Starship rocket stages connected to each other for the first time (Source: SpaceX)
On September 17, the Federal Aviation Administration (FAA) published a draft Environmental Assessment (EA – Environmental Assessment) relating to SpaceX's planned Starship launch program from Texas.
Starship is a new fully reusable rocket being developed by SpaceX, which will ultimately allow for a significant reduction in the cost of access to orbit and for the conduct of manned missions to Mars. At SpaceX in Boca Chica, Texas, prototypes of the rocket have been built since the end of 2018. Currently, an orbital launch complex for Starship is being built there.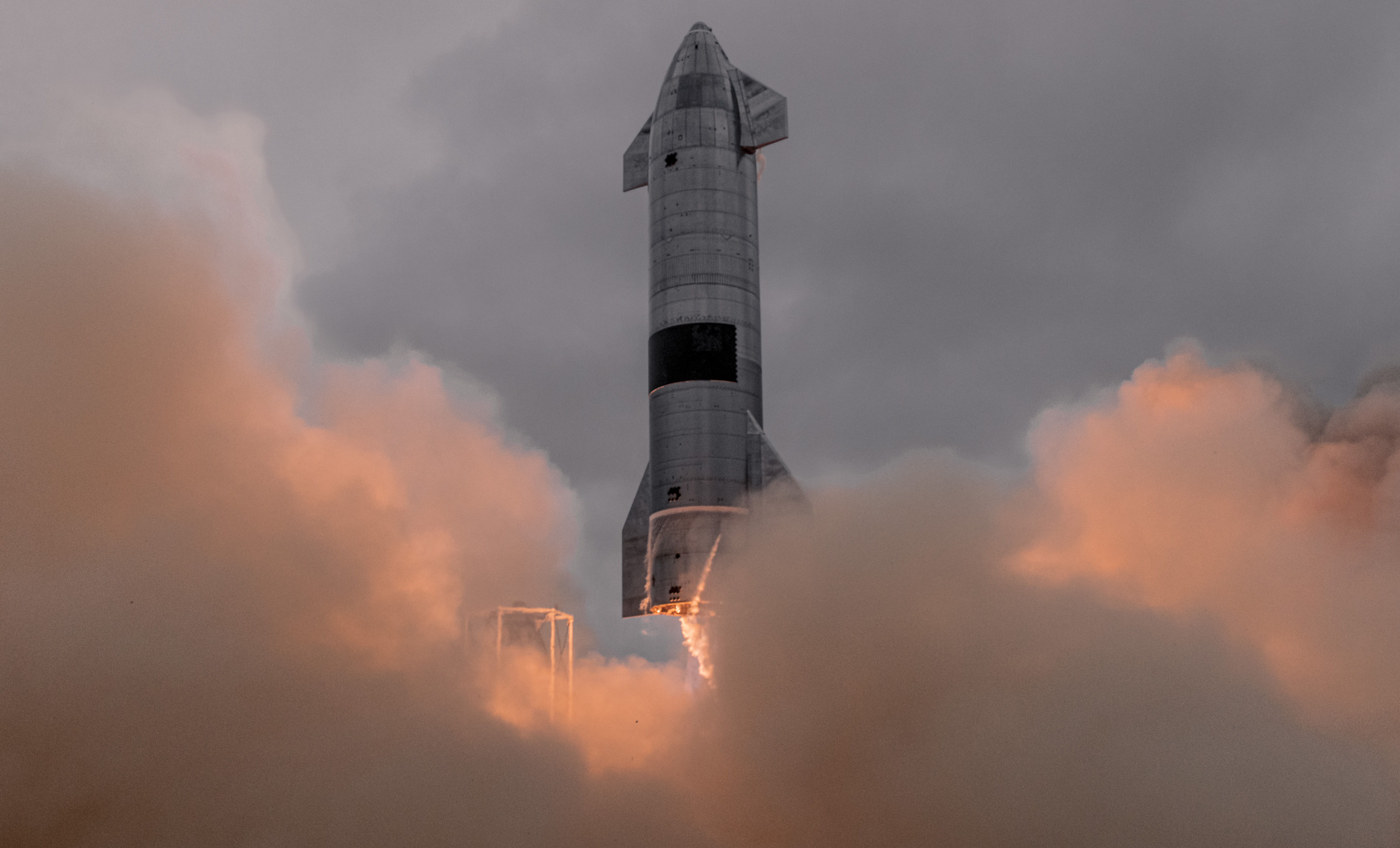 The FAA required an environmental assessment before SpaceX could obtain a license or experimental clearance for orbital launch of the full, two-stage Starship rocket. Previous second-stage test flights at heights of up to several kilometers were carried out as part of the environmental assessment prepared in 2014, when SpaceX planned to launch Falcon rockets from Boca Chica. The scope of that environmental assessment, however, is insufficient for Starship's orbital launches.
The publication of the draft begins the period until October 18, in which anyone can submit comments and remarks. Open virtual meetings are also scheduled for October 6 and 7. At the end of the comment period, the FAA will take all feedback received into account and prepare the final Environmental Assessment. It may end with a statement that the potential environmental impact is high and that the negative effects cannot be mitigated to a minor level, making it necessary to produce an Environmental Impact Report (EIS). Environmental Impact Statement). The FAA may also determine that there is no significant environmental impact or that it can be minimized to an acceptable level by appropriate measures. The draft text suggests that the most recent solution is most likely.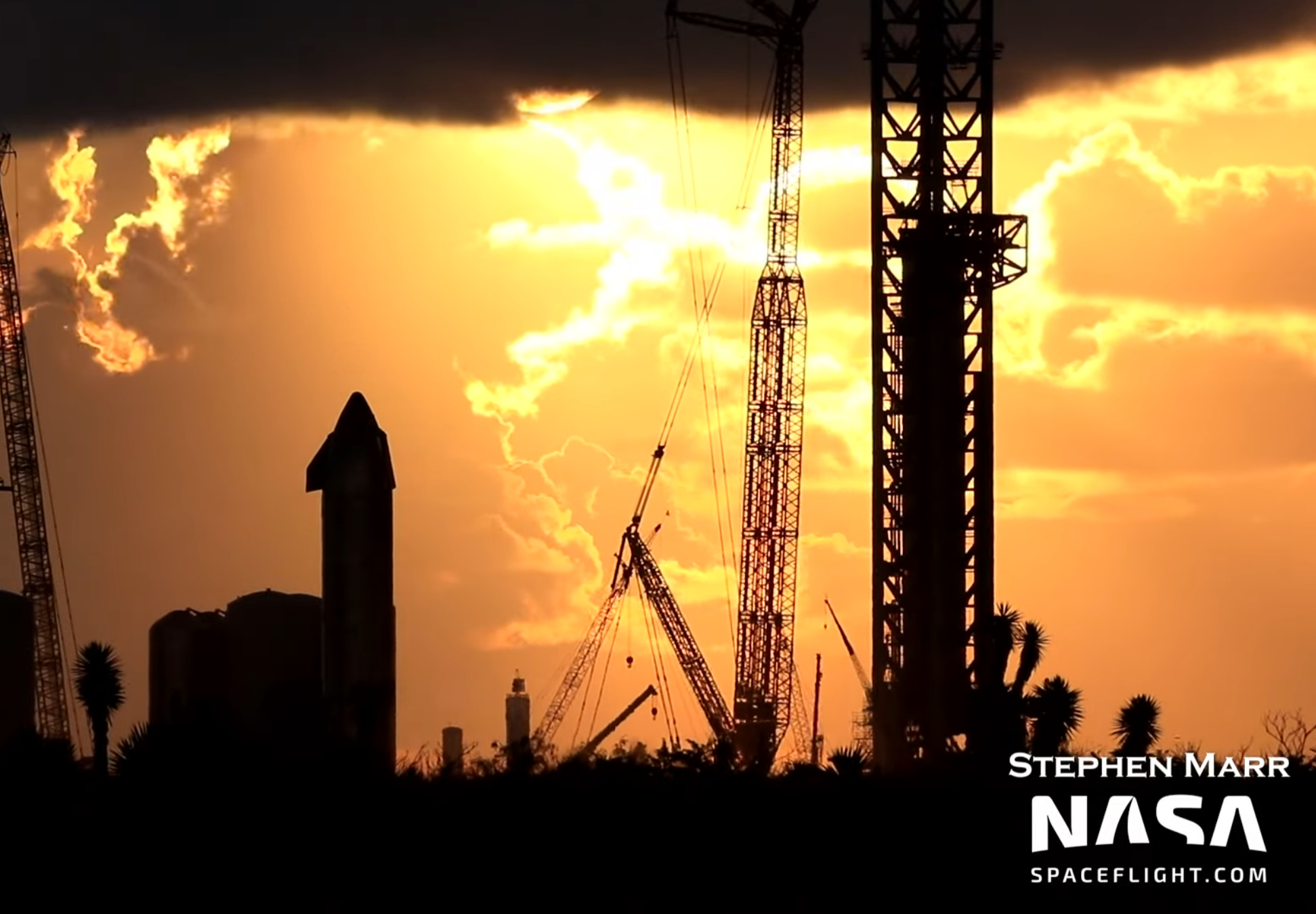 For most of the environmental aspects analyzed, the FAA has determined that the impact of the program will not be significant, but for some of them the measures that SpaceX will have to take to start the launches are outlined. It will be necessary, inter alia, to reduce the risk of the release of hazardous substances into the environment. A potential problem may be the impact on endangered animal species living in the Boca Chica area. The FAA works with the US Wildlife Service. U.S. Fish and Wildlife Service) to arrange the details before publishing the final document. According to the FAA, it may also be problematic to close the local public road too often.
In its current form, the environmental assessment is to allow up to twenty test suborbital flights of the Starship ship itself and up to five orbital launches of the entire rocket to be carried out within a year. In the future, SpaceX plans to significantly increase the frequency of flights, which means that additional environmental impact studies will be necessary. The FAA said that information obtained during the current process would also be used in this situation.