Falcon 9 rocket launch with Starlink Group mission 4-5 – January 6, 2022

Thursday, January 6, 2022 2:32 PM

(edit)

Falcon 9 rocket launch with the Starlink-28 mission (Source: SpaceX)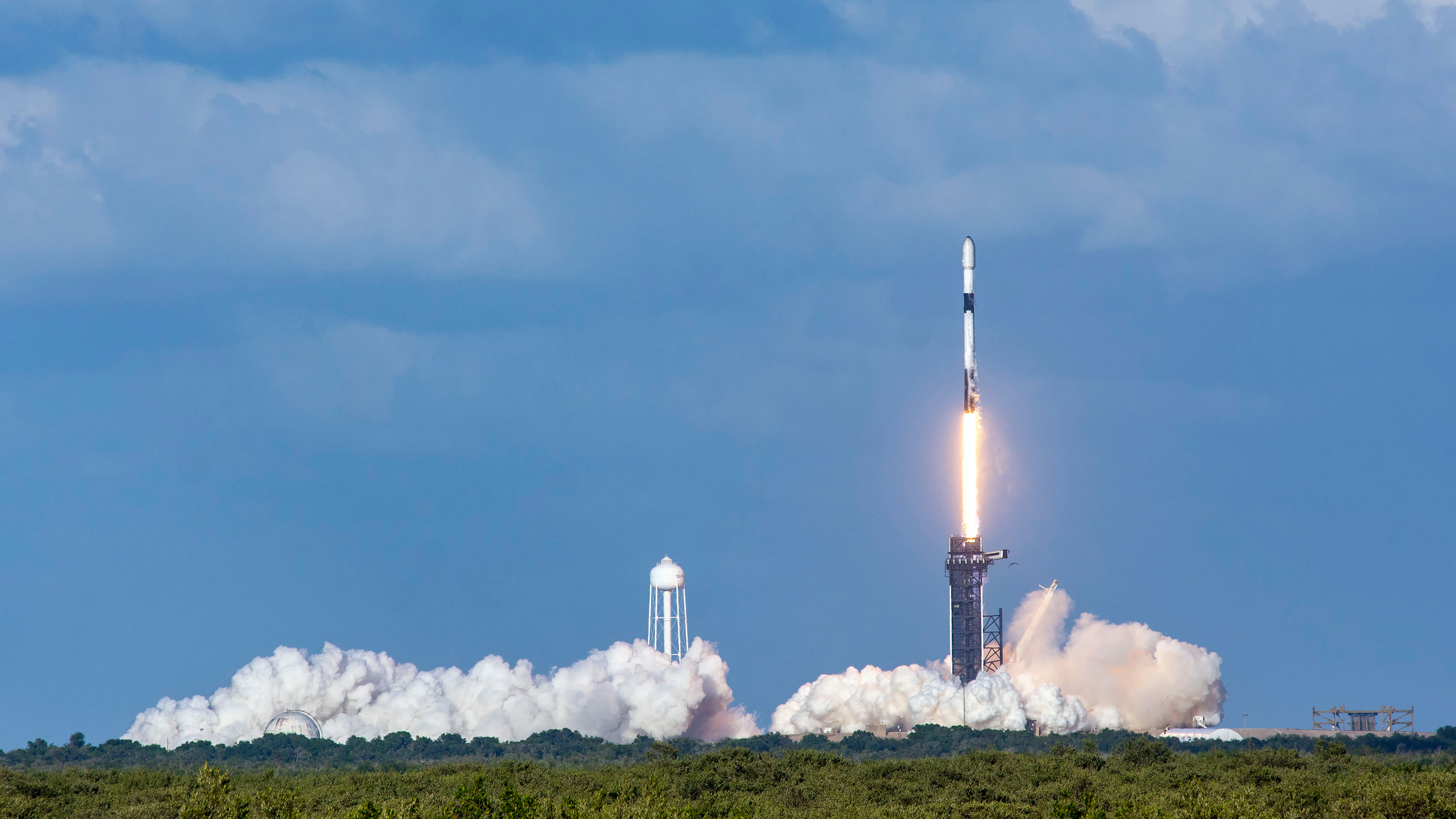 Falcon 9 rocket launch with the Starlink-28 mission (Source: SpaceX)
The Falcon 9 rocket with the Starlink Group 4-5 mission (Starlink-34) is scheduled to launch from the LC-39A platform at the Space Center. Kennedy (KSC) in Florida. Another 49 Starlink satellites will be launched into orbit.
You will be able to follow the start live on our website.
Starlink is a satellite constellation in Low Earth Orbit (LEO) developed by SpaceX, which is to provide access to the Internet around the world. Currently, there are almost 1,800 Starlink satellites in orbit, and the service is already used by over 140,000 users in twenty countries around the world.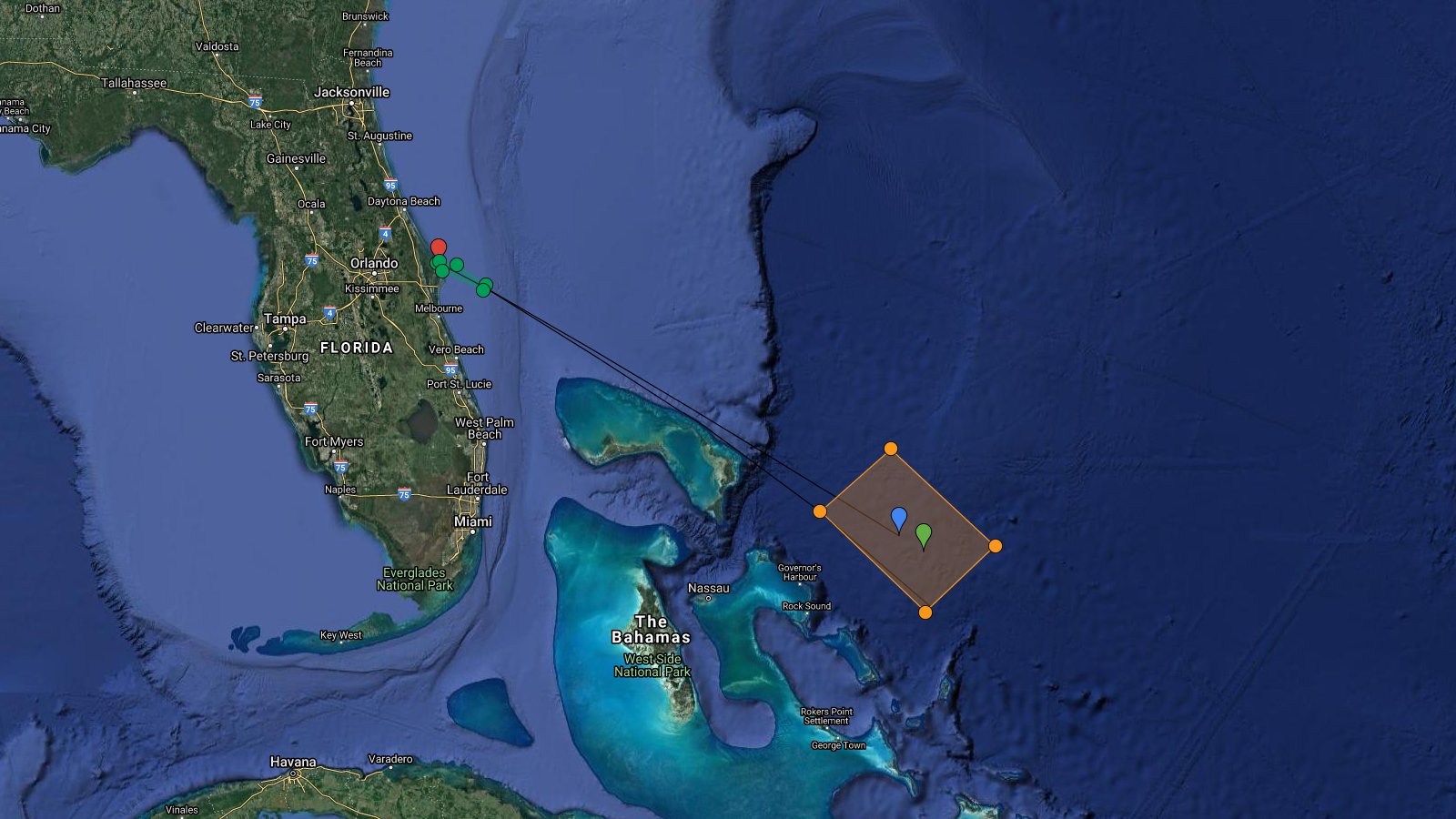 As part of this launch, the satellites will be placed in an orbit with an inclination of 53.2 ° and an altitude of between 210 kilometers and 339 kilometers above the Earth. After checking all subsystems, the satellites will begin raising their orbits to an altitude of 540 kilometers above the Earth.
For the first time in the Florida Starlink mission, this type of orbit will use a southeastern launch corridor, as opposed to the standard Northeast Corridor. The rocket will pass the Bahamas from the northeast and then veer further south. This maneuver will require the Falcon 9 to use more fuel in this flight phase, leaving only 49 satellites on top of the rocket, compared to 53 that were launched on a similar mission, Starlink Group 4-1, in November 2021. It is currently unclear why SpaceX chose the Southeast Launch Corridor.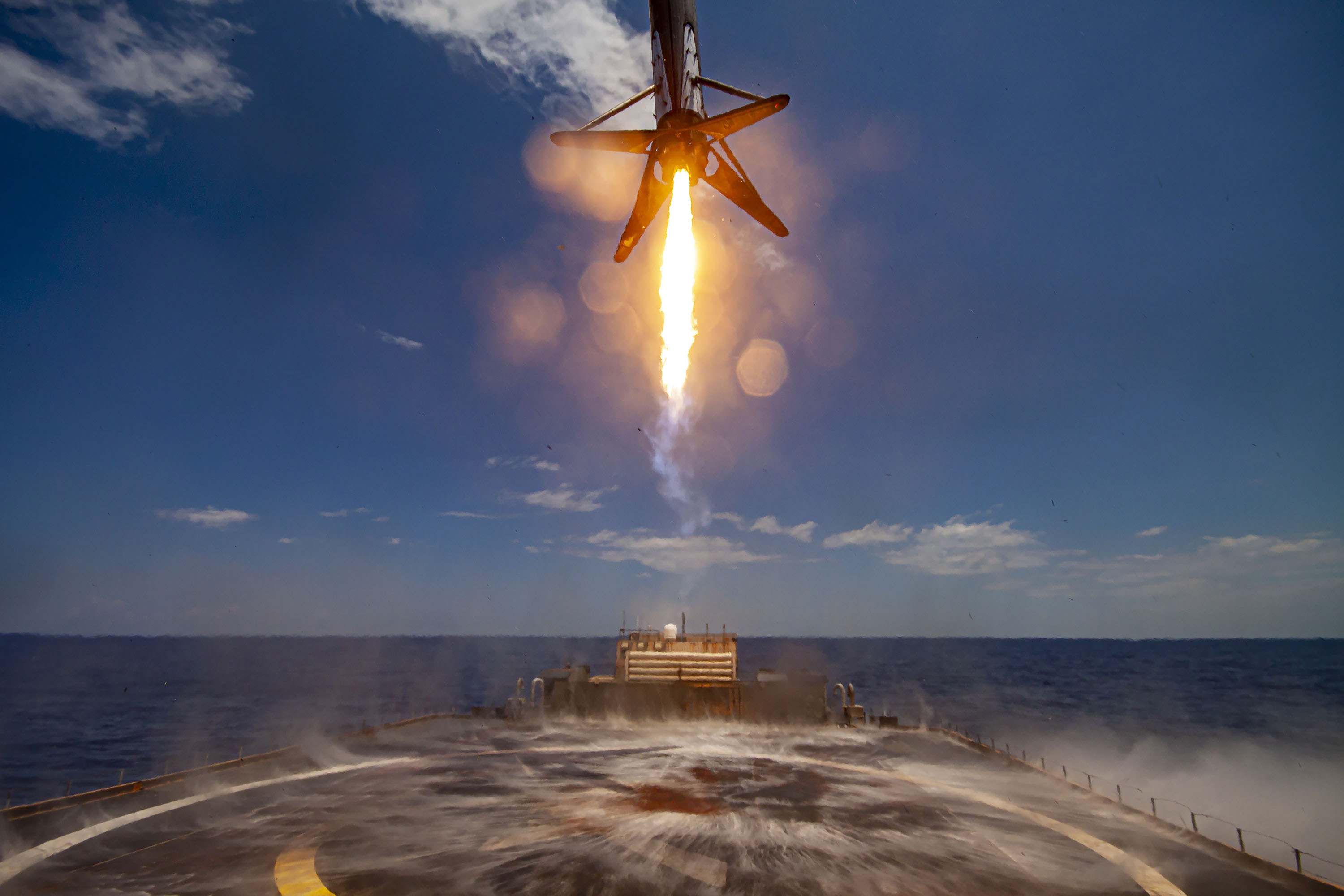 This flight will use the first stage of the Falcon 9 rocket, which previously participated in three missions: GPS III SV04 in November 2020, GPS III SV05 in June 2021, and Inspiration4 in September 2021. After the second stage separates, the booster is to land on an autonomous platform A Shortfall of Gravitas (ASOG) in the Atlantic Ocean.
It is probably also planned to recover the rocket's cargo covers by launching it, and then retrieving them from the surface of the ocean by the ship Doug.
The weather forecasts now give an 80% chance of favorable conditions within the prescribed period. Cumulus clouds may be the main obstacle. If you postpone the start to the next day, the chances are reduced to 70%.