SpaceX wants to build a new launch complex for Starship at KSC

Thursday, December 16 2021 10:25 PM

(edit)

Aerial photo showing the LC-39A platform and the LC-39B platform in the background (Credit: NASA / Ben Smegelsky)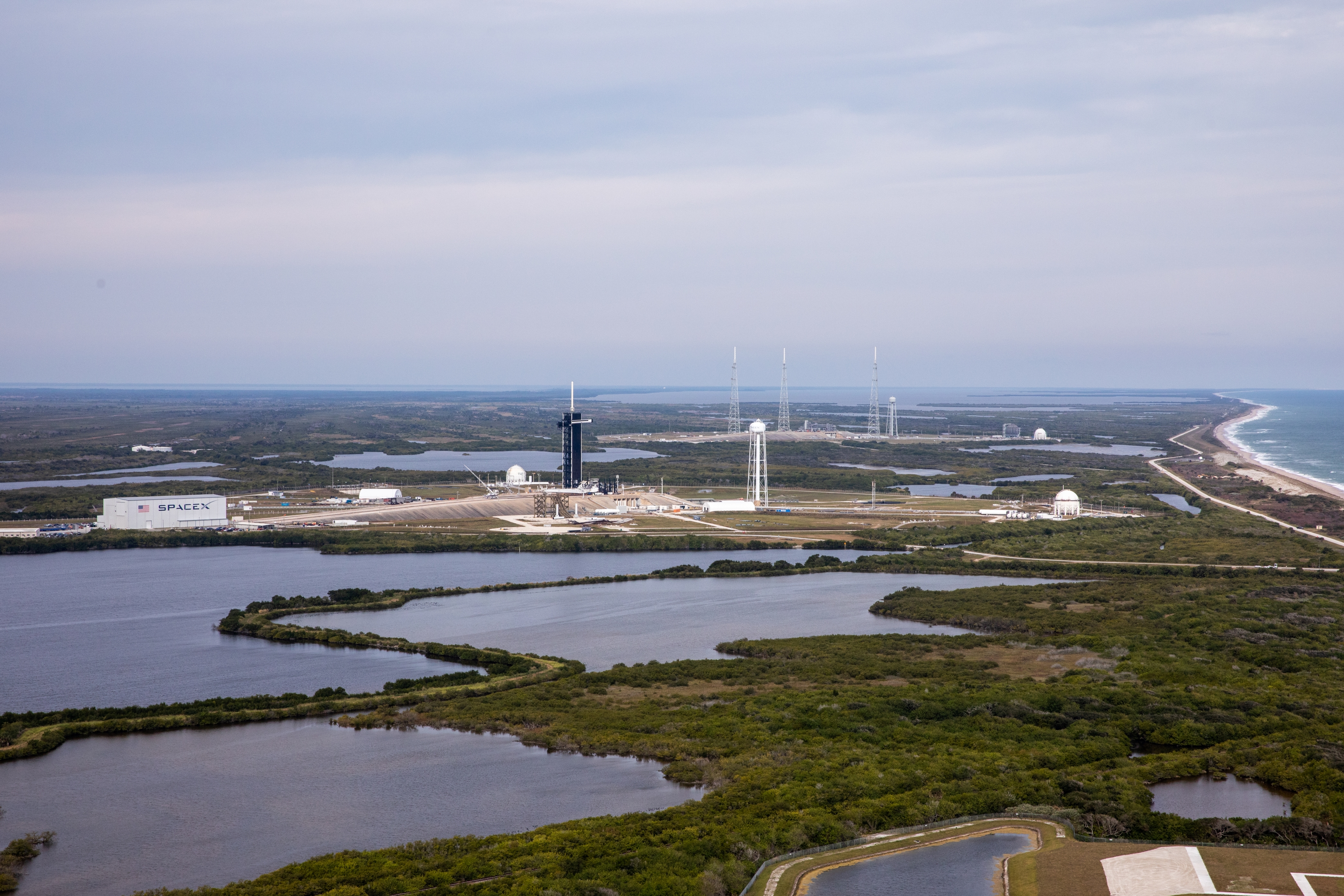 Aerial photo showing the LC-39A platform and the LC-39B platform in the background (Credit: NASA / Ben Smegelsky)
In response to a query from SpaceX, NASA is preparing to conduct an environmental assessment to build a new LC-49 launch complex (Launch Complex 49) at the Kennedy (KSC) in Florida.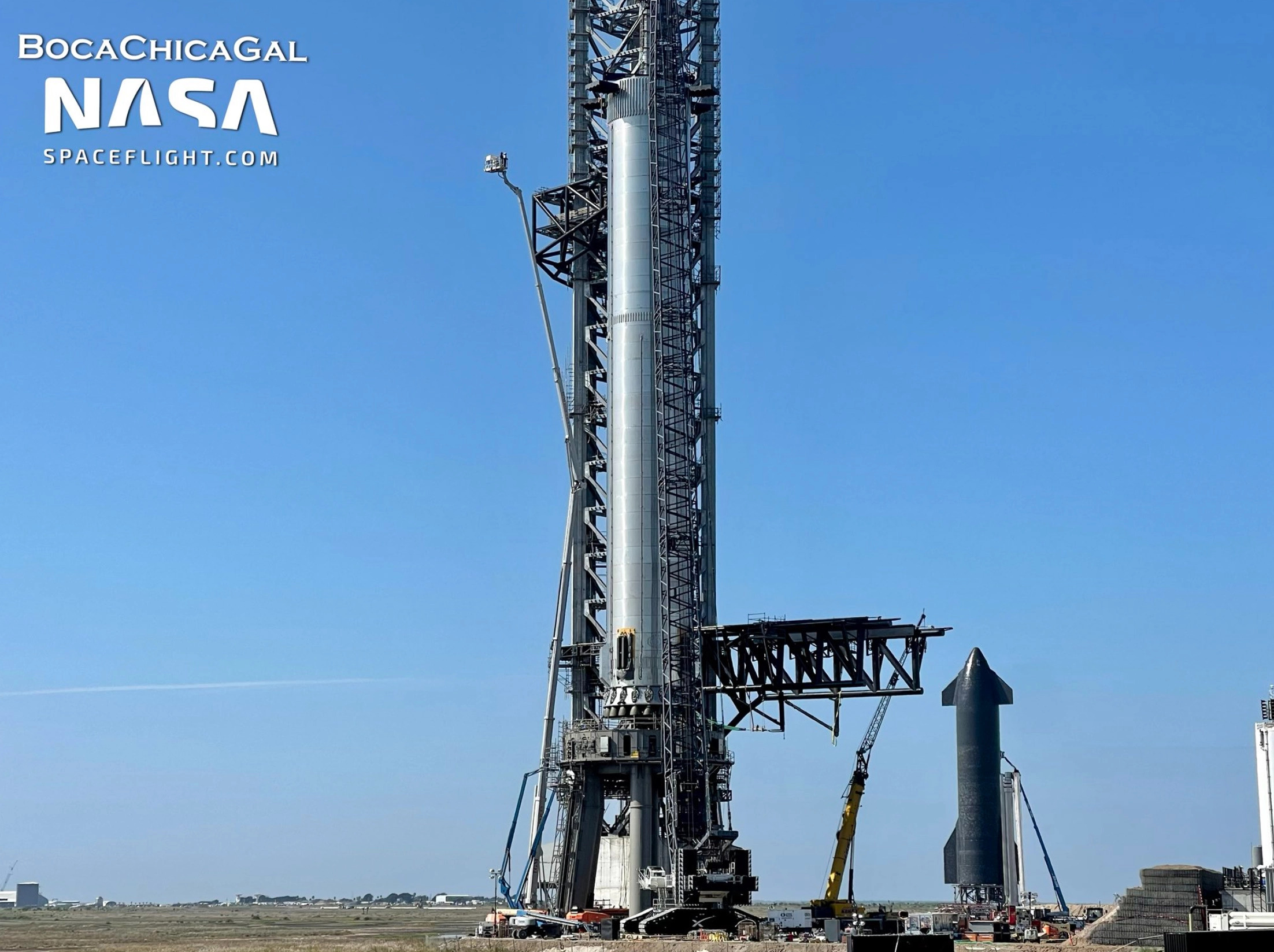 In 2014, SpaceX signed a contract with NASA for a 20-year lease of the LC-39A launch complex at the Space Center. Kennedy. From there, the Falcon 9 and Falcon Heavy rockets are launched from there, including manned flights. The company has also started work to build a launch pad for the Starship rocket in the LC-39A complex. An environmental assessment was carried out and a ruling was published in September 2019 that there is no significant environmental impact.
The first complex dedicated to launching the Starship rocket is being built at the Starbase facility in Boca Chica, Texas. An environmental assessment related to orbital launches from that location is currently underway and is expected to be completed later this year.
SpaceX plans to expand its Starship missile operation at KSC and wants to build a new launch complex designated LC-49 for this purpose. This would allow for the introduction of redundancy, increase the frequency of Starship launches and minimize the potential interference with the launch of Falcon rockets with LC-39A. The new complex would be located on an area of ​​approximately 70 hectares, located within the boundaries of the Kennedy Center, north of the LC-39B platform. In addition to the complex where the Starship rocket would take place and land, the company also wants to expand its operations on Roberts Road, also on the KSC site. NASA and SpaceX want to conduct an initial environmental analysis before concluding a potential agreement to build the complex.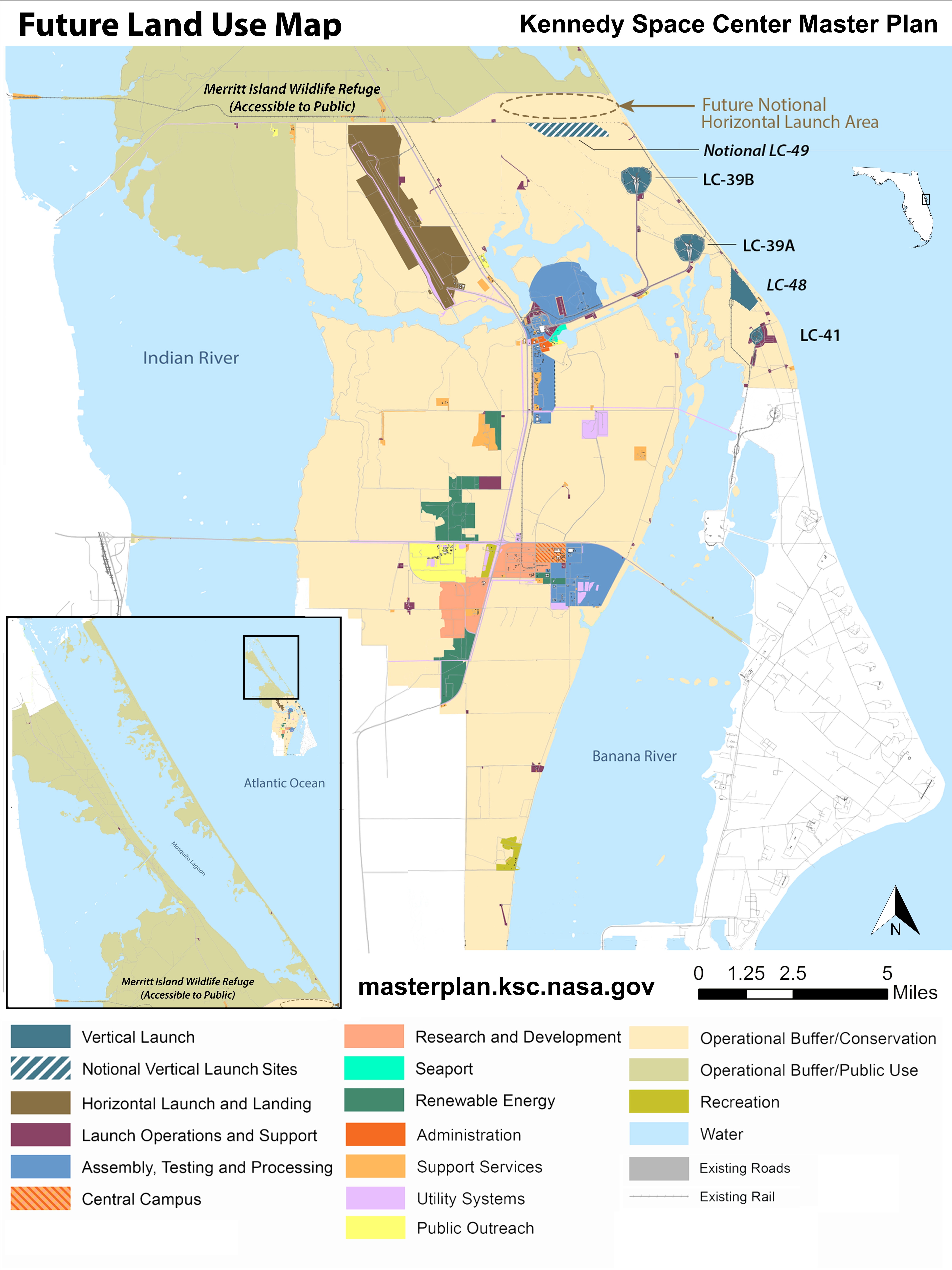 "The LC-49 has been part of the Kennedy Center master plan for several years," said Tom Engler, director of KSC's Planning and Development Center. "The notification of availability was updated in 2014." Formal plans for the development of KSC include NASA's commitment to environmental protection, and all activities related to the expansion of the center are subject to the National Environmental Policy Act (NEPA).
"Every new structural project, whether governmental or commercial, goes through a comprehensive environmental analysis process," said Don Dankert, technical manager at KSC's environmental planning office. "Thanks to this, we are able to identify the potential impact on the environment and define any measures to minimize this impact before implementing the project." Space Center. Kennedy is home to many endangered animal species.
NASA will begin establishing the scope of the environmental assessment for the planned LC-49 complex in early 2022. This process is described in the NEPA Act and is intended to outline proposed actions and potential alternatives. The Agency will then gather information from other agencies, organizations and the general public on the resources that may be affected by the project, potential environmental problems and the planned approach to environmental analysis. The period of obtaining public comments and comments is planned for mid-January.