Successful start with the third Transporter mission

Thursday, January 13, 2022 10:53 PM

(edit)

Falcon 9 rocket launch with Transporter-3 mission (Source: SpaceX)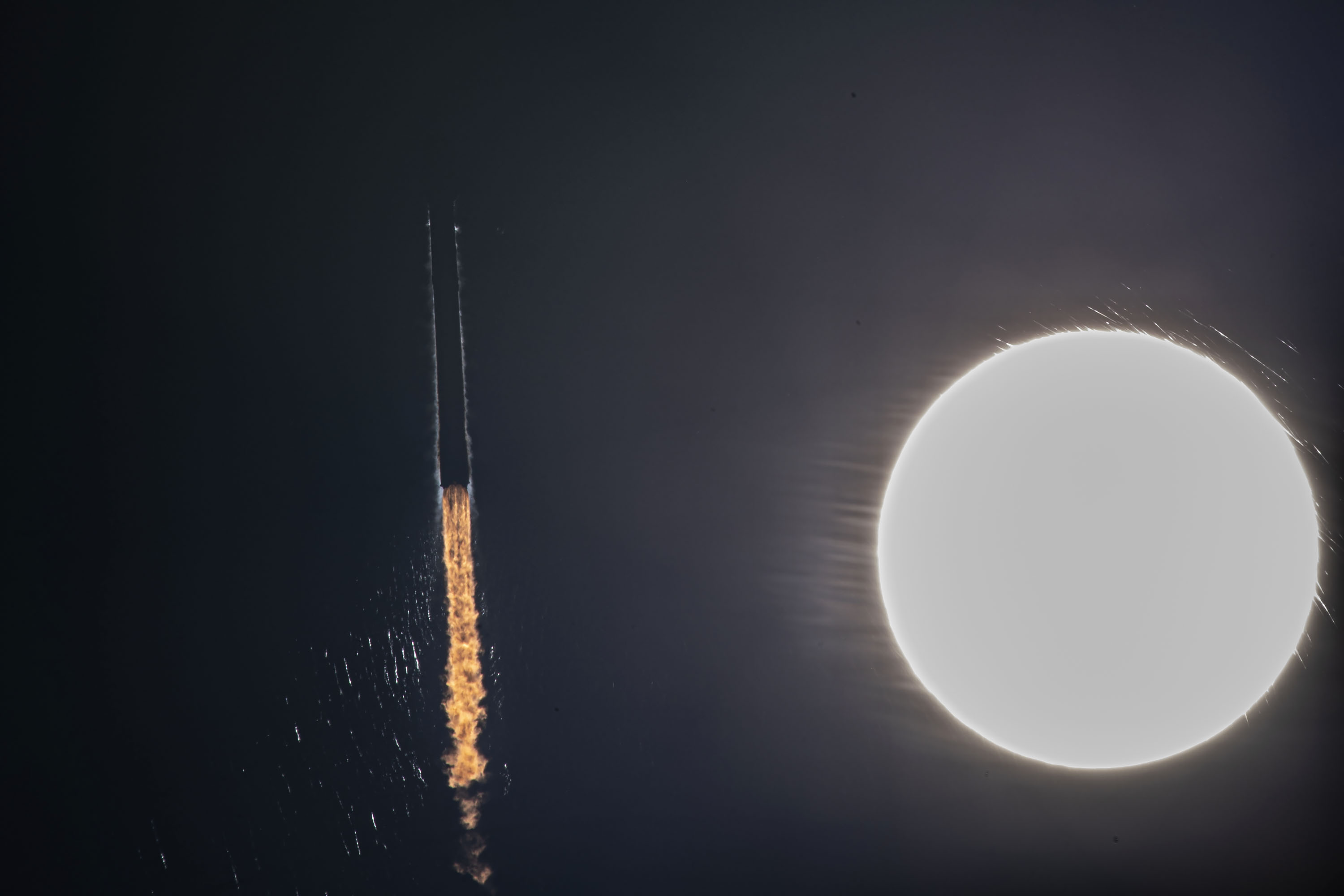 Falcon 9 rocket launch with Transporter-3 mission (Source: SpaceX)
On January 13, at 16:25 CET (15:25 UTC), the Falcon 9 rocket took off from the SLC-40 platform on Cape Canaveral, Florida, and launched 105 small satellites into heliosynchronous orbit for various customers as part of the Transporter-3 mission.
Charge separation started approximately 60 minutes after take-off and lasted less than 28 minutes. The satellites were placed in an orbit about 530 kilometers above the Earth with an inclination of about 95.2 °. Among them were also four satellites constructed by the Polish company SatRevolution.
Transporter-3 is the third dedicated mission of the SpaceX program SmallSat Ridesharethe aim of which is to bring small satellites into orbit at low cost. You can read more about the missions and payloads in the pre-launch article.
During this flight, the first stage of the Falcon 9 rocket was used, which had previously participated in nine missions: Crew Demo-2 in May 2020, ANASIS-II in July 2020, Starlink-13 in October 2020, CRS-21 in December 2020 year, Transporter-1 in January 2021, Starlink-21 in March 2021, Starlink-24 in April 2021, Starlink-28 in May 2021, and Starlink Group 4-1 in November 2021. After the second stage had separated, the booster landed on the platform Landing Zone 1 na Cape Canaveral.
It was also planned to recover the cargo covers after launching in the Atlantic Ocean by retrieving them from the surface of the water by the ship Bob. So far, it is not known whether the covers could be recovered in good condition.
The full boot clip can be viewed below.