The start with the Starlink Group 4-5 mission was successfully completed

Friday, January 7, 2022 12:48 AM

(edit)

Falcon 9 rocket launch with Starlink Group 4-5 mission (Source: Julia Bergeron for NSF, NASASpaceFlight.com)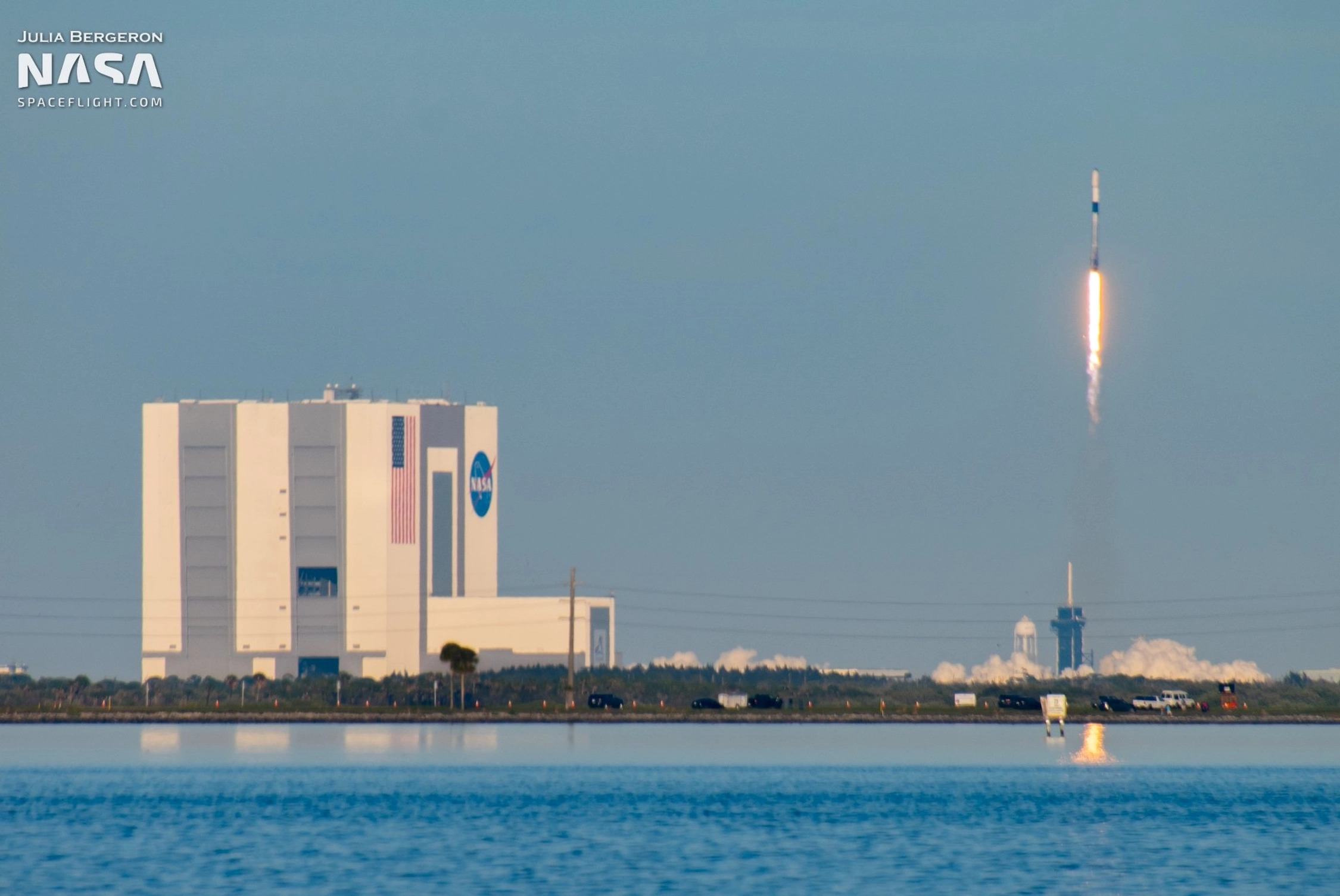 Falcon 9 rocket launch with Starlink Group 4-5 mission (Source: Julia Bergeron for NSF, NASASpaceFlight.com)
On January 6 at 22:49 Polish time (21:49 UTC) the Falcon 9 rocket took off from the LC-39A platform at the Kennedy (KSC) in Florida and launched another 49 satellites in the Starlink constellation as part of the Starlink Group 4-5 mission. Cargo separation occurred approximately 16 minutes after take-off, but was only announced 65 minutes later due to the lack of coverage of ground stations along the flight path.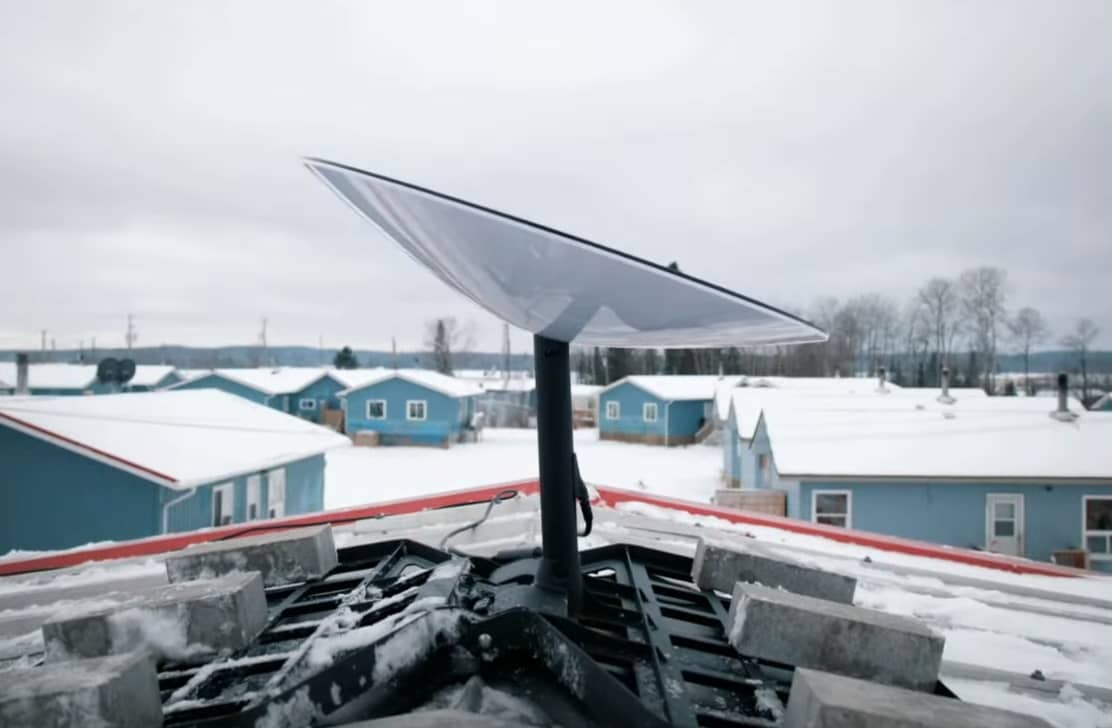 Starlink is a satellite constellation built by SpaceX in Low Earth Orbit (LEO), which is to provide access to the Internet around the world. Currently, the service is used by over 145,000 customers in 25 countries around the world. After this take-off, 1,842 Starlink satellites are already in orbit.
This was the first Starlink mission from Florida to an orbit with an inclination of approximately 53 ° using the Southeast launch corridor instead of the standard Northeast. This is dictated by the greater chances of favorable weather conditions to recover the first stage of the rocket and load shields along such a trajectory. Due to the additional directional maneuver that the rocket had to perform after passing the Bahamas, the Falcon 9 was four less satellites than on the previous mission of this type.
During this flight, the first stage of the Falcon 9 rocket was used, which had previously participated in three missions: GPS III SV04 in November 2020, GPS III SV05 in June 2021 and Inspiration4 in September 2021. After the separation of the second stage, the booster landed on an autonomous platform A Shortfall of Gravitas (ASOG) in the Atlantic Ocean.
The previously used rocket charge covers were also used. It was the fifth flight for one of the halves, and the fourth for the other. It was planned to recover them once again by launching them and retrieving them from the surface of the ocean by a ship Doug. So far it is not known whether the covers in good condition have been recovered.
The full boot clip can be viewed below.